Edwards Trucking and Excavation, LLC
Middle Tennessee's Finest Topsoil!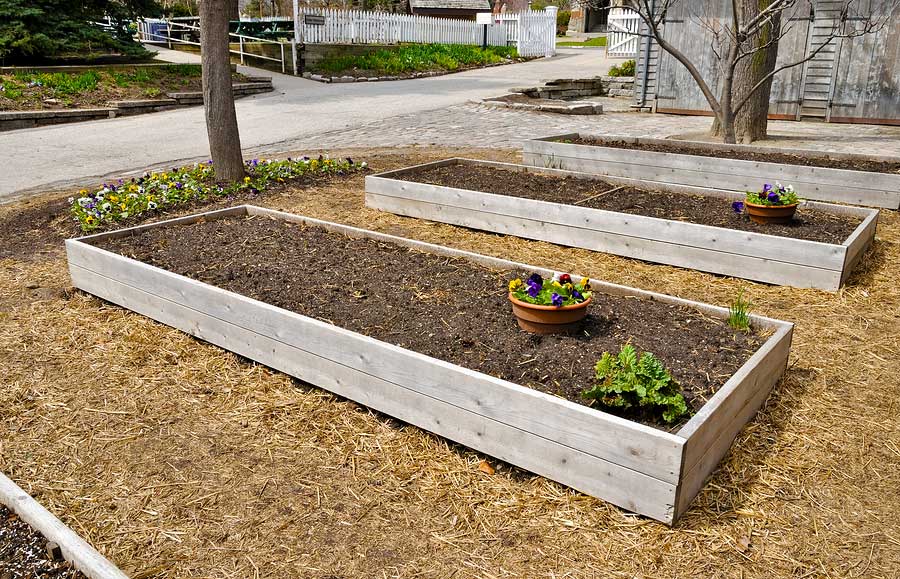 We are proud topsoil and red clay providers. Not only do we sell excellent quality but we'll bring it right to your home or business. If you're big into landscaping or raised garden beds, we'll provide the topsoil that you need. We provide topsoil for residential, commercial, and landscaping clients.
Our topsoil is high quality! But don't misunderstand "high quality" for "high prices." We know how important it is to you to get the reliable product you're looking for. If we wouldn't use it ourselves, then we won't sell it to you!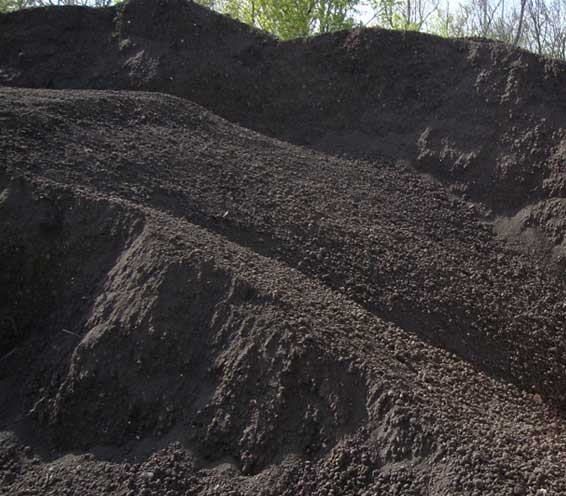 If we won't put it in our yards, we won't bring it to yours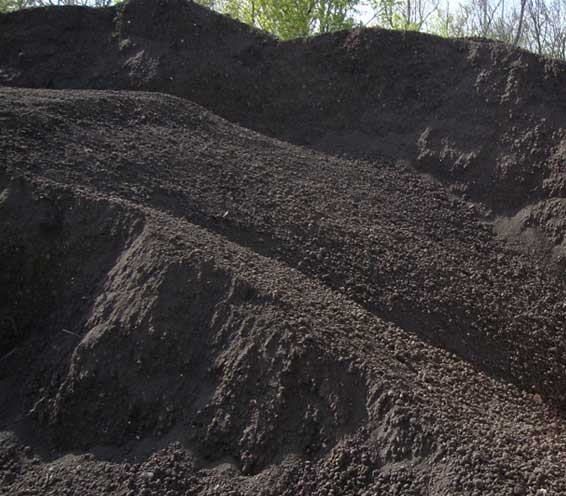 Don't worry about picking up the topsoil yourself. That's what you have us for. Edwards Trucking & Excavation, LLC will deliver the topsoil wherever you need it dropped off. Whether you need a full truckload or a half load, we've got you covered.
There are many benefits to using compactable red clay for your next fill dirt project. Red clay is perfect for filling in holes or gaps to create the perfect ground work for any design or construction project. Call Edwards Trucking and Excavating for the finest compactable red clay!